Savannah Tours Group Tours and Private Event Planning Services
Looking for some help with your next event?
We are a full-service tour operator offering complete tour planning for individuals and groups of all sizes. We can help you plan your next event from start to finish. We specialize in customized itineraries using a wide variety of transportation, hotel choices, attraction tickets, meal planning, and guide service, to name a few. We know the "ins & outs" of the area... We know the hotels, restaurants, attractions, museums, shopping, and favorite leisure-time activities to make your group event fun and memorable.
Types of Groups We Serve
We have successfully helped thousands of groups and tour operators plan successful and rewarding visits to the area. Call today and let our courteous and professional agents plan and organize your group's visit! Company functions, conference and convention services, senior groups, adult groups, student groups, family reunions, clubs, special events, and military groups are just a few examples of group events we have planned in the past.
Types of Services We Offer
We offer complete group tour and receptive operator services to groups visiting the area. We offer a variety of services:
Local Area Expertise
We know the "ins & outs" of the area ... its hotels, restaurants, attractions, museums, shopping, and favorite leisure-time activities.
Transportation
In addition to local ground transportation, we can make air, rail, and motorcoach arrangements. We offer buses, min-buses, limos, vans, and all types of transportation.
Group Discounts for Tours and Area Attractions
We offer group discounts, and we can negotiate package rates.
Great Rates for Rooms and Meals
Because we work with thousands of visitors to the area each year, we are able to negotiate very attractive rates for guestrooms and group meals.
Exclusive Tours and Activities and Evening Programs
We offer tours of all types -- day tours, night tours, riding tours, walking tours. In addition to tours, we offer activities of all types that may be booked for groups or individuals.
Entertainment and Party Planning
If you are looking for entertainment, we've got it. Dinner shows, parties, you name it. We offer a variety of venues, great dining and catering options, the right decor, and imaginative entertainment. We offer outdoor programs as well as indoor programs that can be performed at an off-site venue or at your group's hotel.
Speakers
We can arrange speakers for your events.
Informative Guides and Escorts
Our professional, knowledgeable staff will meet your group at the hotel (or location of your choice) and provide entertaining information about each of the attractions along your itinerary. Multilingual guides are available.
Convention Registration and Staffing
We can handle all your staffing needs.
Photography
Photographers are available for your group's entire stay or for specified Events.
Exciting and Fun Itineraries
Our itineraries are custom-designed, and we will work with you to customize one to reflect the interests of your group.
Complete Packages for Every Budget
Convenient Per-Person Pricing
We provide professional group tour and destination services. We partner with you to achieve your objectives by designing imaginative special events, fun-filled tours and unique theme parties that make a lasting impression on your guests.
From pre-event planning to on-site management, we offer creative and cost effective solutions to all your needs. Recommended activities and tours are carefully selected to provide an experience that will exceed guest expectations. Once we understand your particular needs and desires, we will create a program just for you. We will work hand in hand with you to provide the most professional, successful and unique events possible, and we will keep you informed every step of the way.
We look forward to working with you.
Please call us at (347) 263-8808.
Recommended Tours and Activities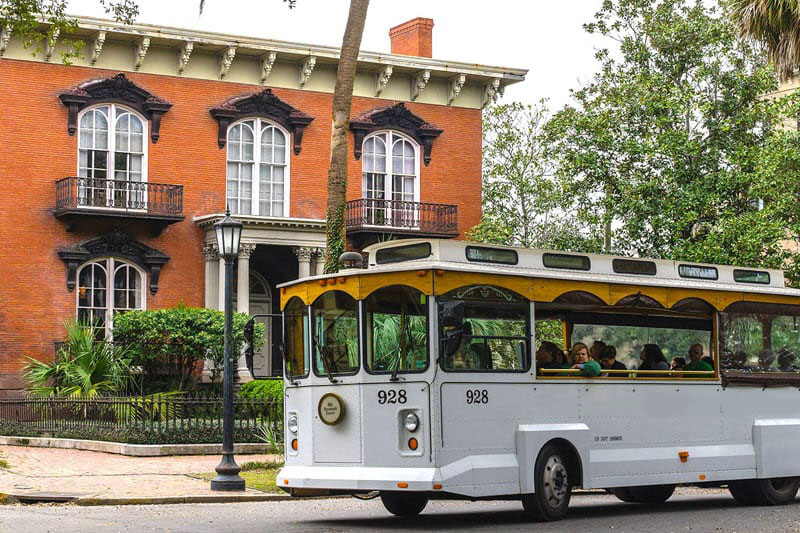 Savannah
one day validity - tour loop is 90 minutes
The Historic Savannah Hop On Hop Off Trolley Tour takes you through historic downtown Savannah on a 35-passenger open-air trolley. This tour includes unlimited on and off privileges at 16 convenient stops, so you can get off to spend time at the sights of greatest interest to you.
From: $35.00
US Dollars
---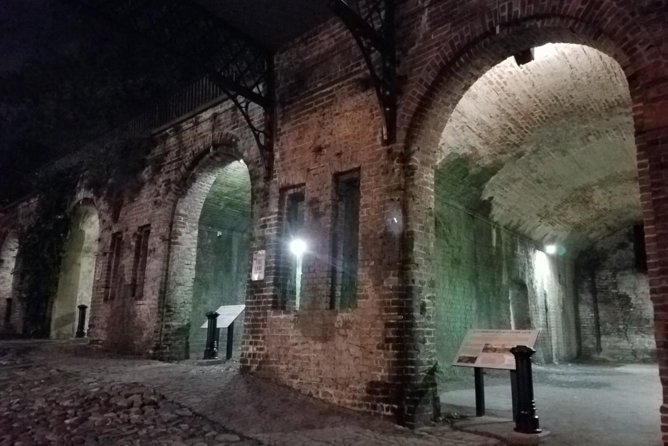 Savannah
approximately 100 minutes
Hop on the Grave Encounters trolley tour for a thrilling and chilling overview of Savannah's notorious haunted history.
From: $32.00
US Dollars
---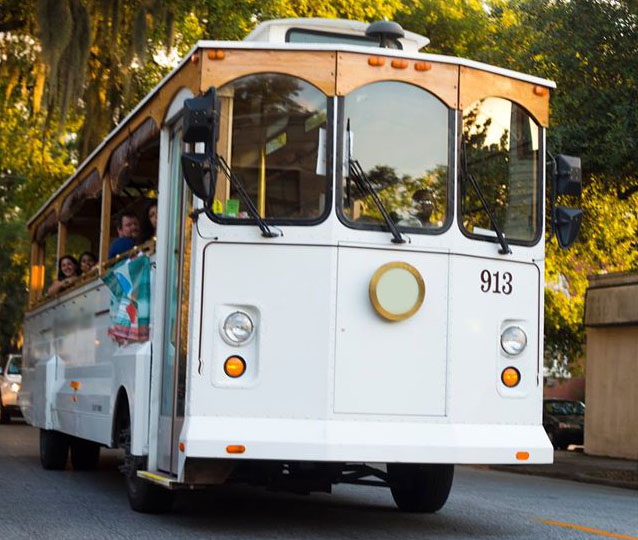 Savannah
approximately 100 minutes
Sit back and enjoy an approximately 100-minute Historic Savannah Tour that takes you through downtown historic Savannah on a 35-passenger open-air trolley while an experienced professional tour guide paints a fascinating picture of this charming city. This is NOT a hop-on-hop-off tour.
From: $28.00
US Dollars
---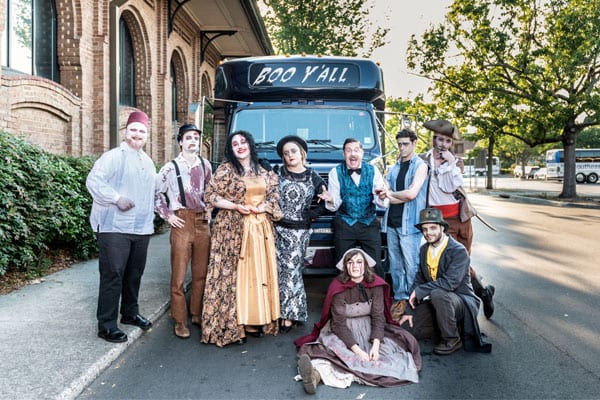 Savannah
approximately 100 minutes
Hop aboard an air-conditioned party bus (ages 21+) for a 90-minute ghost tour celebrating the City Built on the Dead.
From: $29.00
US Dollars
---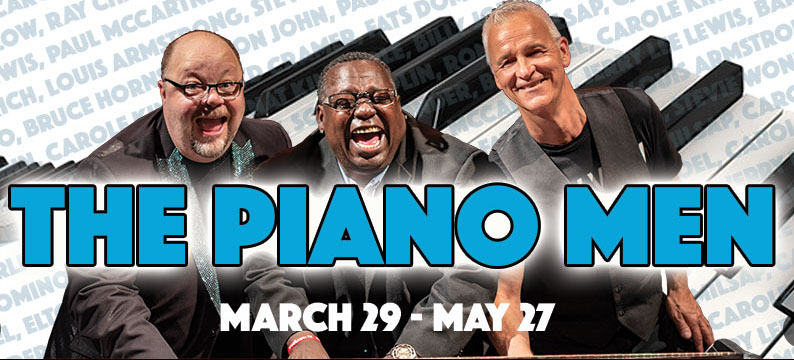 Get tickets for the return of this great show honoring the greatest piano men singers of all time.
From: $45.87
US Dollars
---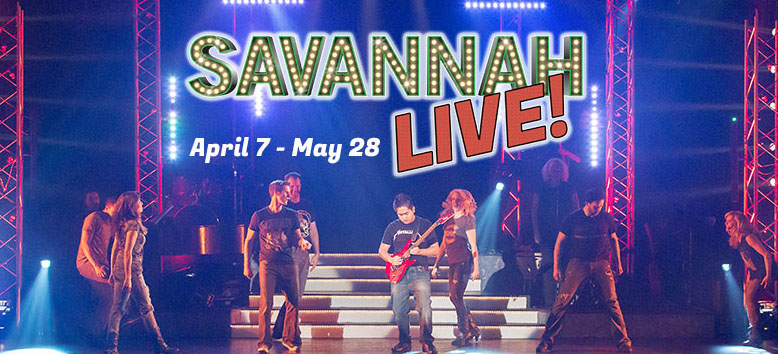 Get your tickets early for the return of the SAVANNAH LIVE! SHOW - two hours of great fun.
From: $45.87
US Dollars
---